NO LP LOCKED, 100% LP BURNED!!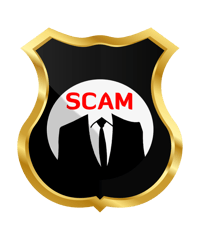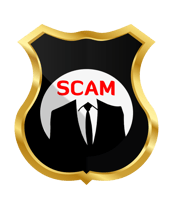 The name ScamPump is intentionally provocative, intended to create hype around the token and attract potential investors.
The team behind ScamPump is committed to providing a safe and secure investment opportunity, despite the provocative name.
Is it safe to buy SCAM token?
You have to do your own research and we talk about a very volatile market.
So big price movements to the upside and downside are possible, but when it comes to the environment, you are safe!
At the beginning of the project we burned all Liquidity (LP Token)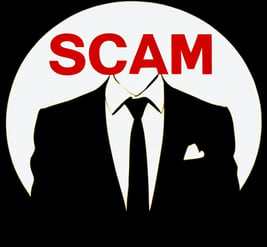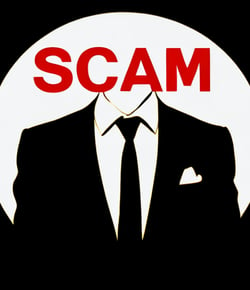 What does that mean?
Burning LP tokens involves sending them to the BNB burn address. This is a address which no one has the private keys to, which means all tokens sent to the address are lost permanently.
So the ScamPump team provided the liquidity and BURNED IT ALL.
This way the team can never run away with users money! (Exitscam)
You can trade SCAM this way any time. You can buy and sell, whenever you want and no one can stop you.


Here is the prove of the LP burning:
https://bscscan.com/tx/0xcb327a827052e4ab543422e880c7e8b7331185d5b5c3dc15ee28f73673d6443a
Main topics:
99% of Crypto projects didn't do this, they just lock the funds, so they can access them later but we at ScamPump want to build a 100% safe environment for our investors.

The token was coded with pragma solidity on ERC20 standard, which means its highly tested and safe. We didn't modify much to keep it safe and fair.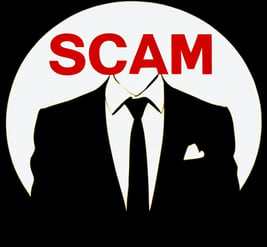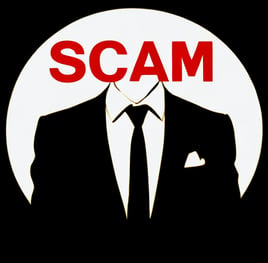 We didn't add a sell fee, so you can sell at any time without any fees on our part. (Pancakeswap and others will add very low selling fees for the platform) We can also not change that, modify, or add it later.

We can not blacklist addresses and keep them from selling and we can not change any balances on accounts.

We can not add, or mint new tokens and inflate your tokens. We can not stop trading or modify it.

We hate scam tokens and that's why we build a complete safe SCAM token for our community.

To put it all together, we build a safe token for people 100% transparent.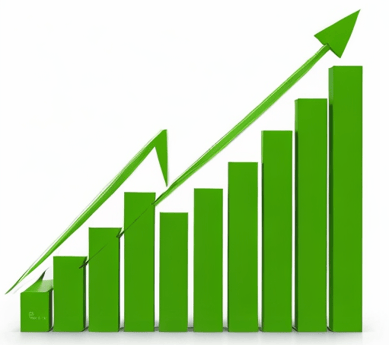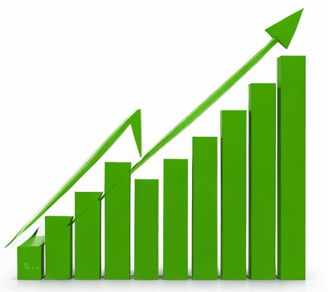 Welcome to the SCAM family.